Thessaloniki Airport Transfers to Halkidiki

This site uses the local time of Greece:
Thessaloniki Transfer to Halkidiki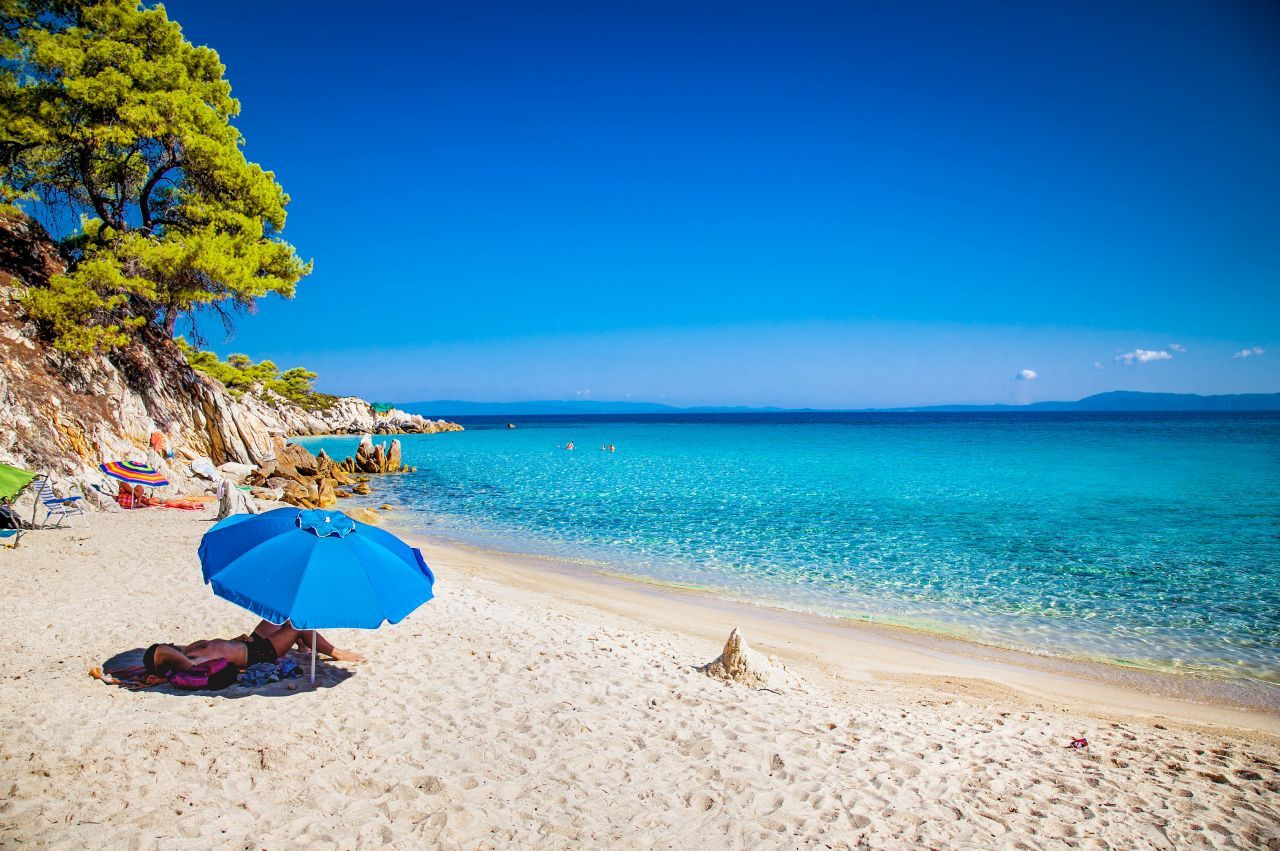 Aiport transfer services to Halkidiki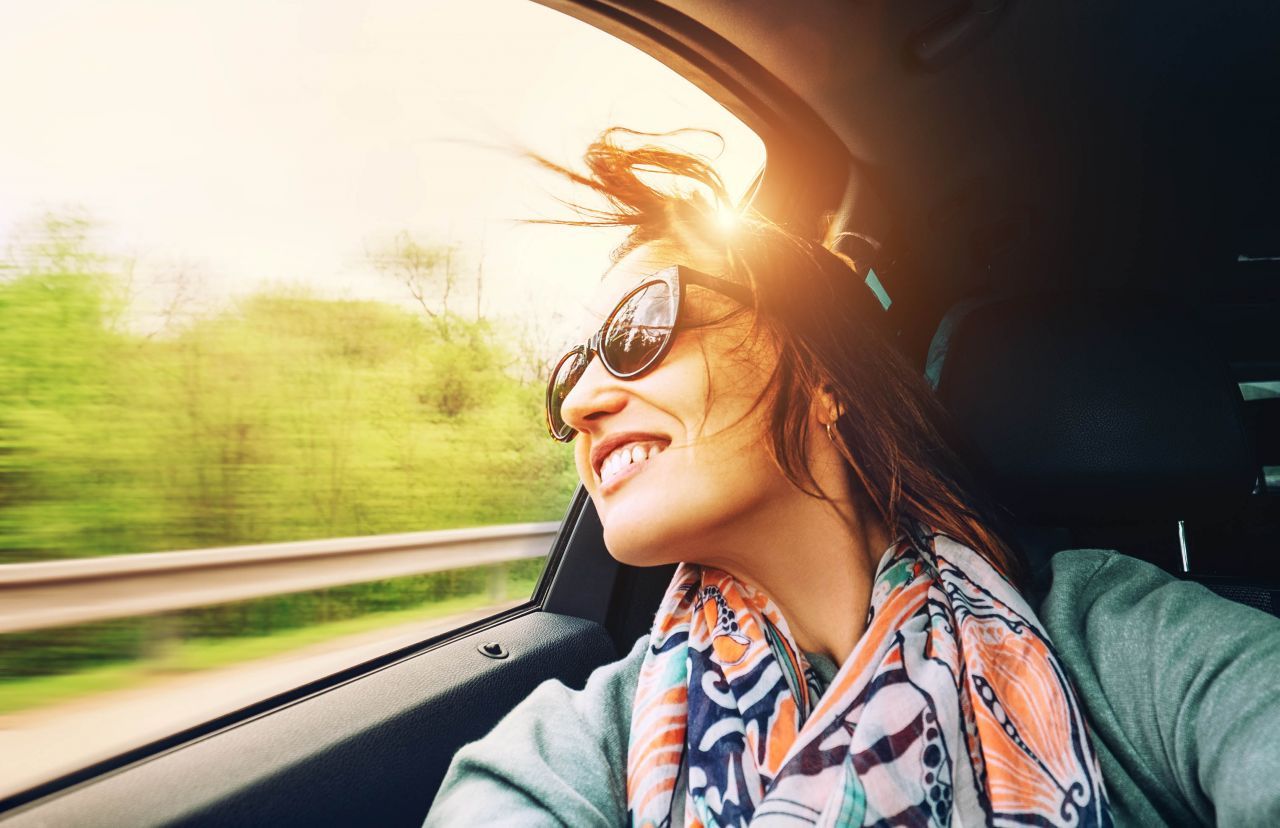 Book Your Transfer to Halkidiki
Transfer from Thessaloniki Makedonia Airport (SKG) to Halkidiki
Xlns Transfers Thessaloniki Transfer Services – Taxi services transports you with our private car fleet.
We provide to you 8-seat minibuses, 4-passenger cars and Vip vehicles.
We transfer you from Thessaloniki Macedonia Airport (SKG), ports, train and intercity buses to the Halkidiki and anywhere else within and outside the city 24 hours a day.
We have a fully equipped fleet of passenger vehicles for your transportation needs. There are necessary equipment for your family and child seats for your comfortable commuting.
You can trust us for your economic, timely and fast transportation.
Our drivers will welcome you at Thessaloniki Macedonia Airport (SKG) as soon as you land. They will mark your name on the tablet to locate them in the waiting room.
In case of delayed flight there is no reason to worry. We are constantly checking the flight path and will be there to pick you up.
You can also contact us in English. We are happy to provide you any information you may need.
We may deliver you back from Halkidiki to Macedonia Airport and to any location you may need
Επαγγελματίες στο είδος τους,με συνέπεια και λογικές τιμές. Ευχαριστούμε πολύ !!
Very good company, not very expensive. Met me at the airport and took me to my destination. I payed both sides. They were honest with the payment. Always in time. Highly recomend.
Fantastic professional service! Stavros waited for us even after our plane was 3 hours late. Very friendly, polite and helpful. Also, the cost was 40% cheaper than taking a taxi at the airport and we had a guaranteed baby car seat. Highly recommended!
Tourist Business Registration Number: 0933E81000187701