Thessaloniki Airport Transfers - Taxi

This site uses the local time of Greece:
You need help;
+30 2311 822 644
+30 6931 822 644
Feel free to contact us in English,  we will be happy to assist you with any information.
Xlns Thessaloniki Airport Transfer Services
About
XLNS transfers services is a company providing passenger taxi transfer services for business and tourist destinations.
Xlns undertakes the transportation of people to and from Thessaloniki airport on its own fleet.
In XLNS, we take care of safe transportation of our customers.
Strong professionalism and experienced service delivery are the XLNS features.
You can use XLNS transfer – taxi for cheap, fast and timely transportation from Macedonia Airport Thessaloniki to the city center, the tourist resorts of Halkidiki as well as any other reception point to your desired destination in Greece or abroad.
If you travel to the team, the XLNS offers a comfortable 5-seater and spacious 9-seater to meet your team's needs so you can enjoy your trip together.
The XLNS fleet provides all the necessary equipment for the convenient transport and the proper transport of your luggage.
Please contact us also in English.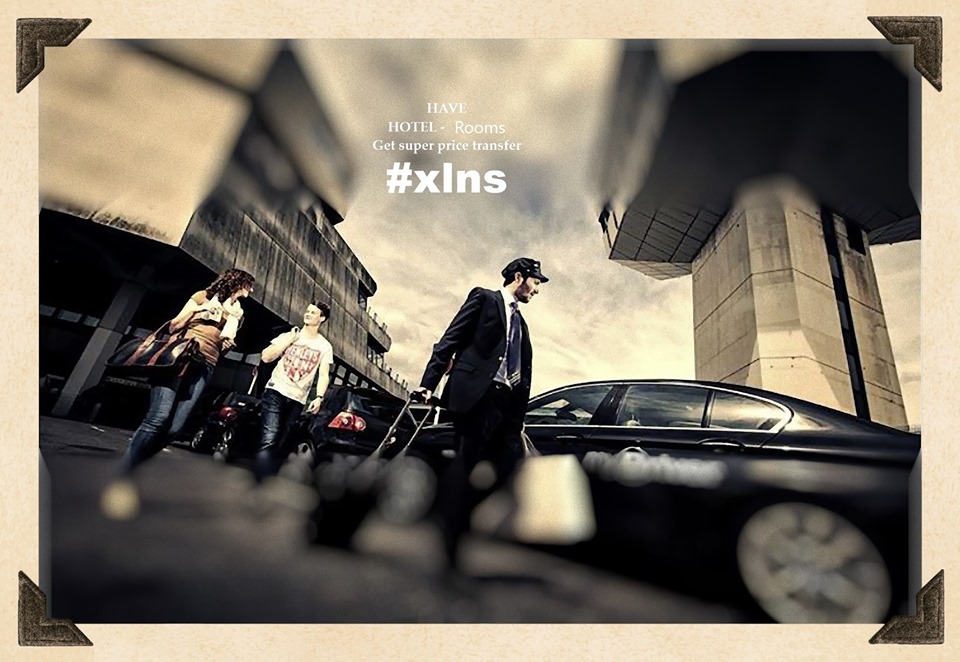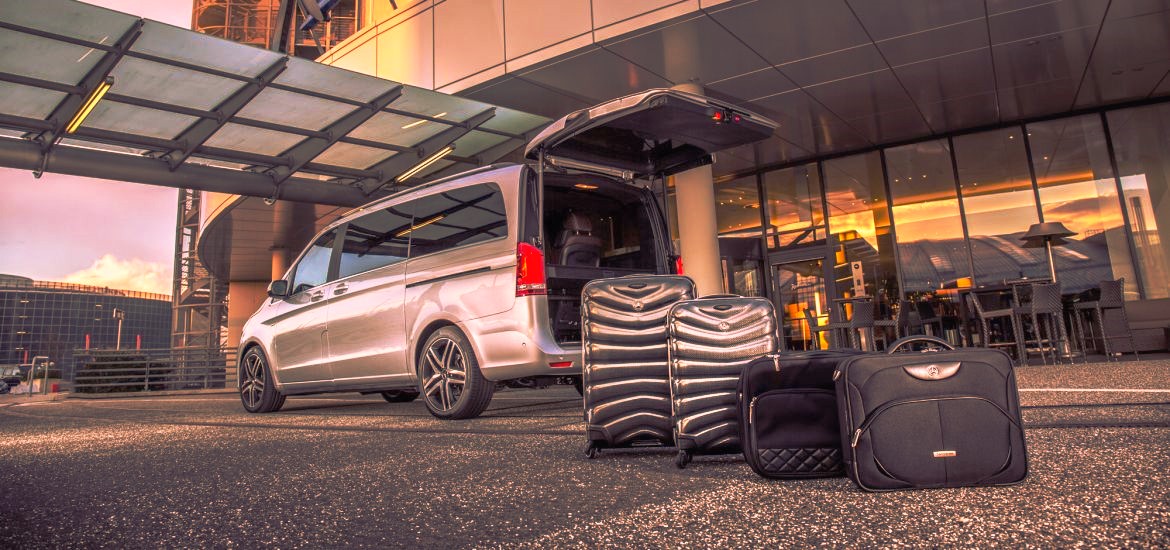 Transfer Traveler - Destinations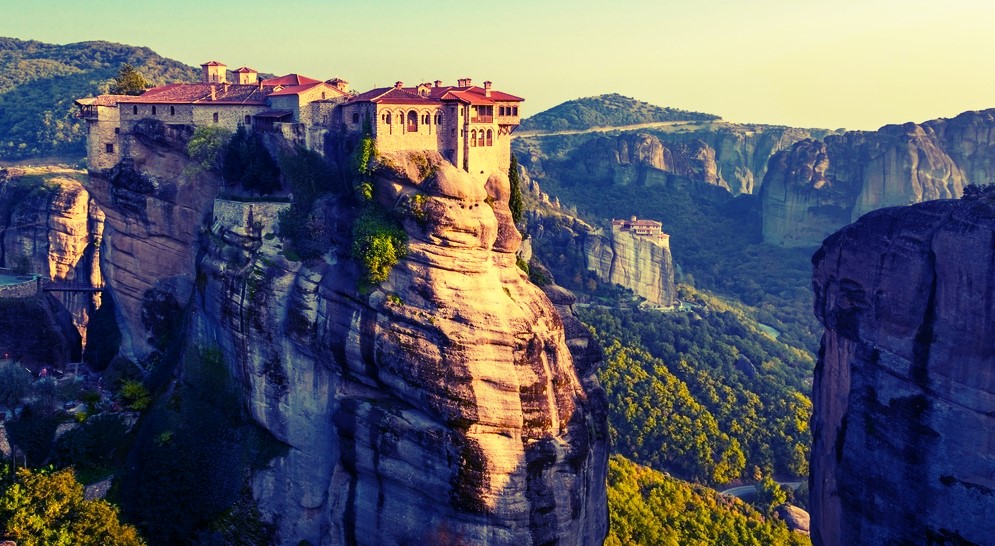 We welcome you to Thessaloniki, one of the most historic cities in Greece and the Balkans.
We are happy to get to know our city through our services, the XNLS transfers services where we can
we guarantee comfortable, safe and timely movement.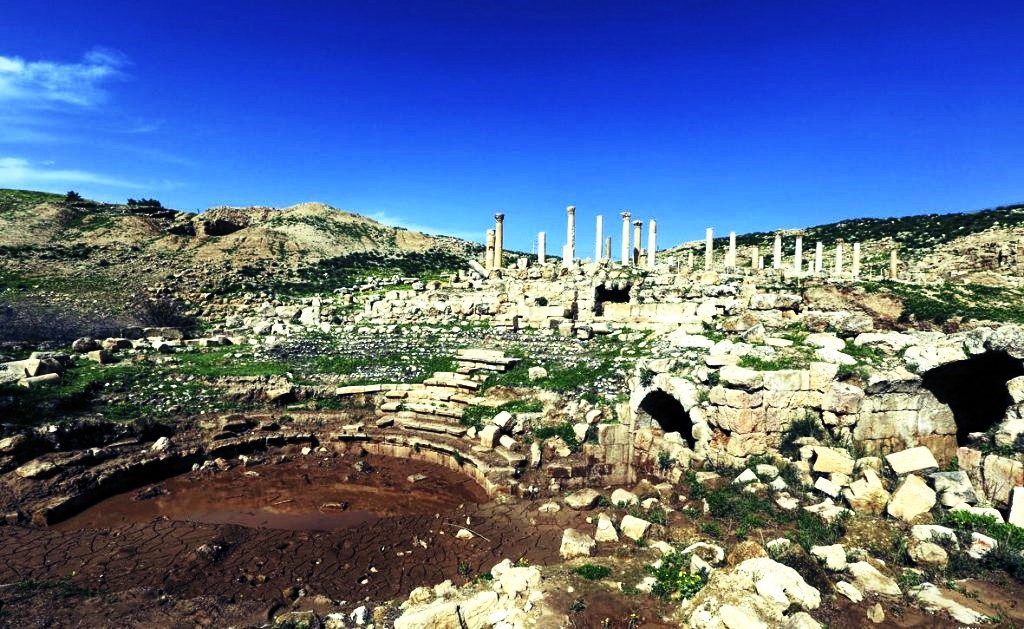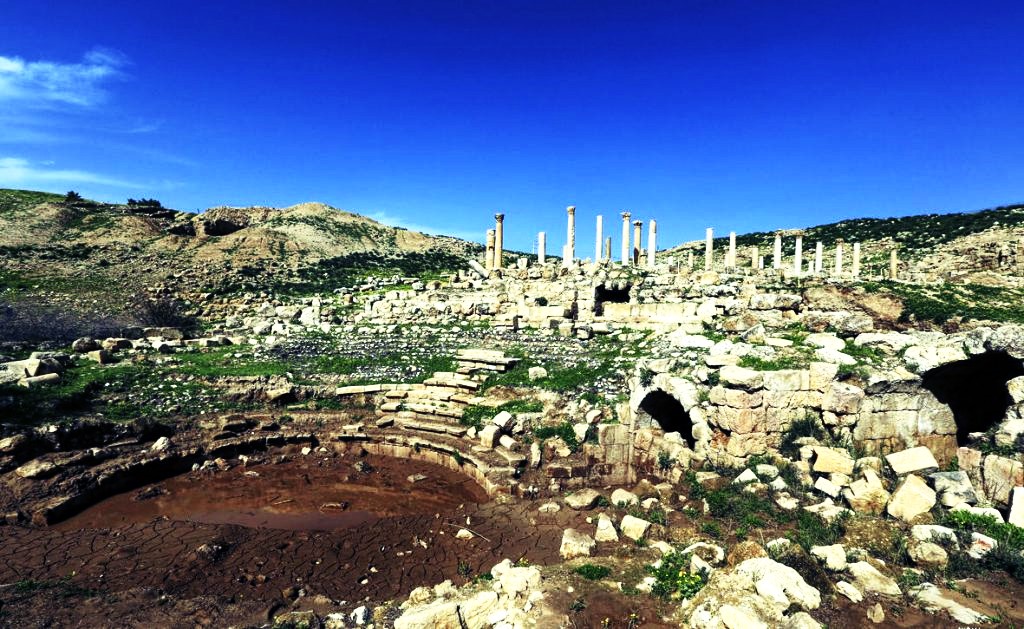 Large vertical rocks. Sculptures designed by prehistoric rivers, with monasteries perched on them.
We are glad to get to know Meteora through our XNLS transfers services where we can
we guarantee comfortable, safe and timely movement.
Day Tour Bergina and Pella
Pella, a small town on the coast of the Thermaic Gulf, became the capital of the Macedonian state at the end of the 5th century. B.C. and became the most important political, economic and cultural center of all of Greece.
Tourist Business Registration Number: 0933E81000187701
XLNS Transfer Thessaloniki provides transport services in Greece and abroad. On our website you can make reservations by choosing your time and place of transfer