Transfer Thessaloniki Airport Taxi

Shuttle Direct Thessaloniki and Halkidiki
Set your destination and get low taxi prices
This site uses the local time of Greece:
You need help;
+30 2311 822 644
+30 6931 822 644
XLNS Transfer Thessaloniki with a strong sense of responsibility comply with the Greek Health Protocols for Travel Agencies Offering Transportation and Tour Services regarding COVID-19. The main guidelines are given by The World Health Organization (WHO) and Greece's Public Health Organization (EODY).
We reassure our customers that we take all hygienic measures and follow instructions to protect them. 
Xlns Thessaloniki Airport Taxi Transfer Services
XLNS transfers services is a company providing passenger taxi transfer services for business and tourist destinations.
Xlns undertakes the transportation of people to and from Thessaloniki airport on its own fleet.
In XLNS, we take care of safe transportation of our customers.
Strong professionalism and experienced service delivery are the XLNS features.
You can use XLNS transfer – taxi for cheap, fast and timely transportation from Macedonia Airport Thessaloniki to the city center, the tourist resorts of Halkidiki as well as any other reception point to your desired destination in Greece or abroad.
If you travel as a team, the XLNS offers a comfortable 5-seater and spacious 9-seater to meet your team's needs so you can enjoy your trip together.
The XLNS fleet provides all the necessary equipment for the convenient transport and the proper transport of your luggage.
Please contact us also in English.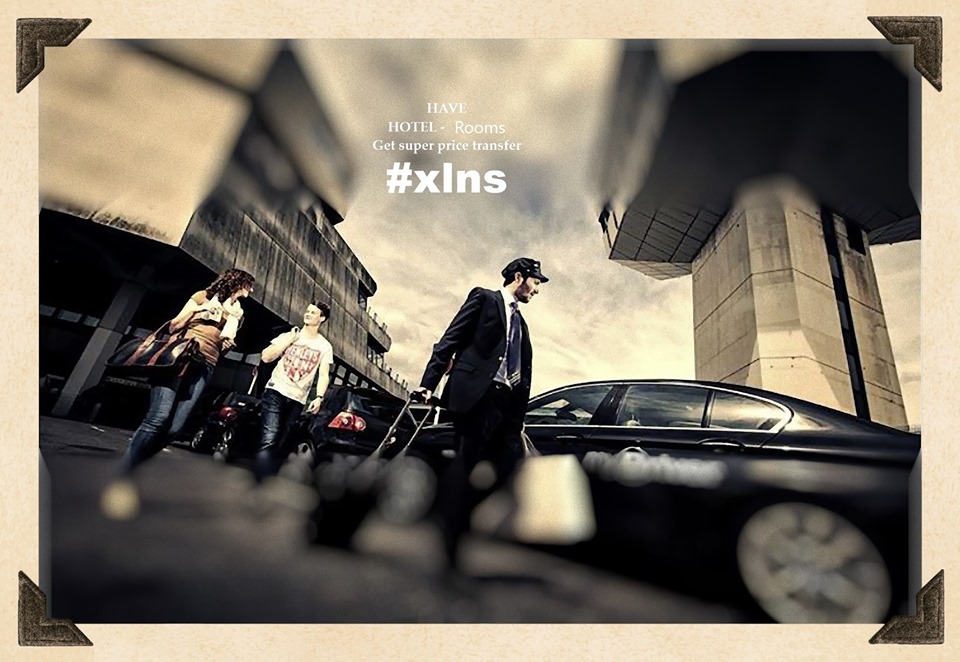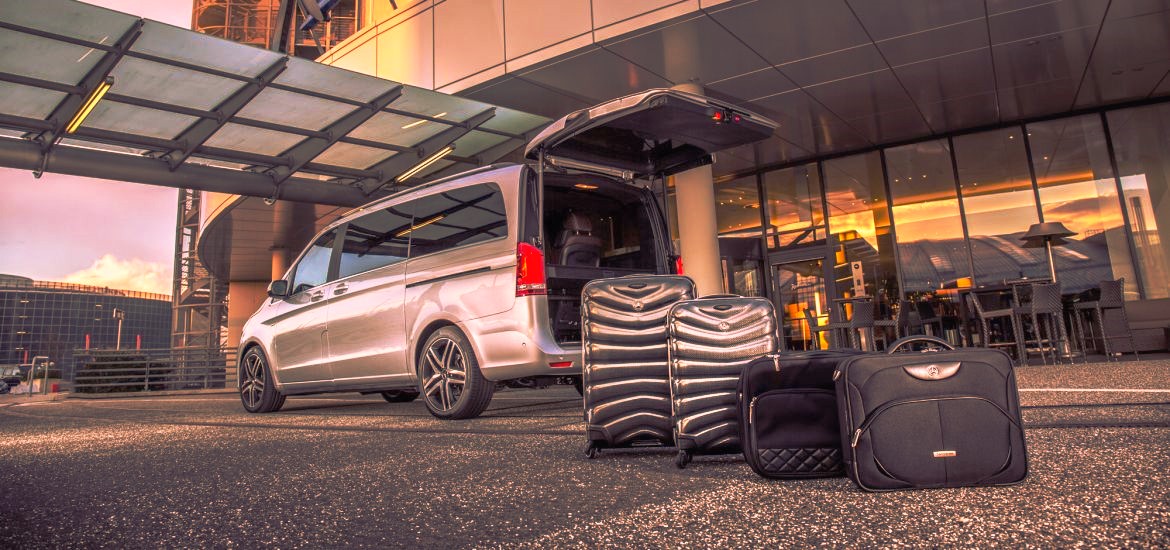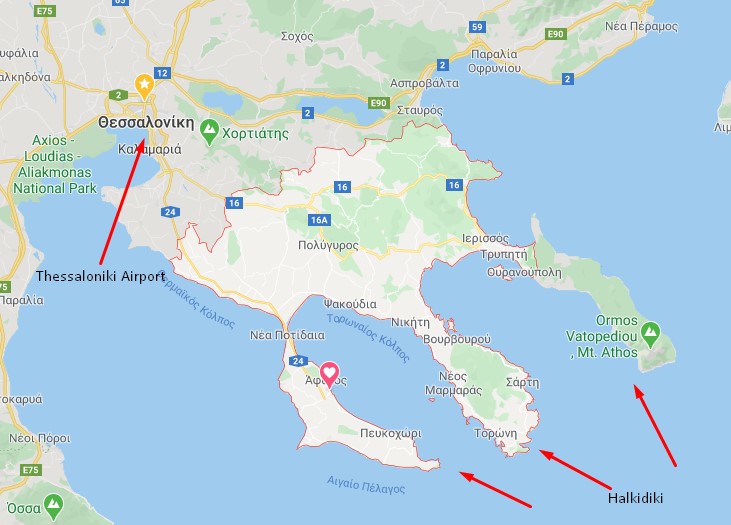 How far is Thessaloniki from Halkidiki ?
From Thessaloniki airport to Halkidiki  the dinstance is between 80 km and 170 km depending on your final destination.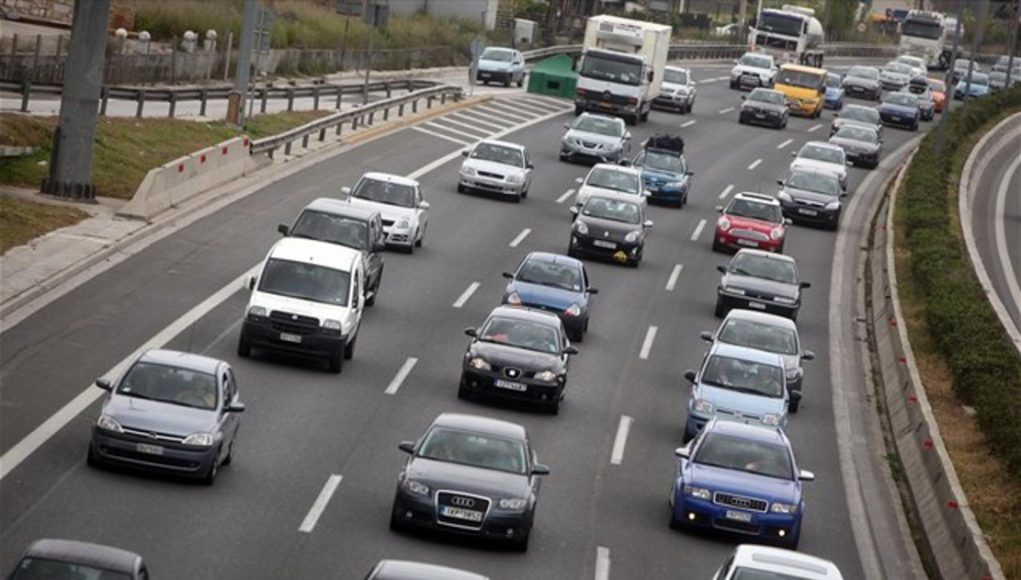 How much is a taxi from Thessaloniki airport to Halkidiki ?
From Thessaloniki airport to Halkidiki  will cost min 50€ and max 103€ Time trip min 1 hour and max 2 hours depending on your final destination with Xlnstransfer.
In full season the time trip is min 90 minutes and max 3 hours.   
Halkidiki or Chalkidiki is the same and is not Island see above Google Map. You can go from Thessaloniki to Halkidiki by car  
Halkidiki has no airport and you are served by Thessalonikis Airport Makedonia (SKG).
Holiday Taxis Greece Thessaloniki Destinations
We welcome you to Thessaloniki, one of the most historic cities in Greece and the Balkans.
We are happy to get to know our city through our services, the XNLS transfers services where we can guarantee comfortable, safe and timely movement.
Tourist Business Registration Number: 0933E81000187701
XLNS Transfer Thessaloniki provides transport services in Greece and abroad. On our website you can make reservations by choosing your time and place of transfer