XLNS Transfer offers an unforgettable tour to the city of Thessaloniki. Thessaloniki is the second biggest city in Greece and it is known as the crossroad of civilizations and cultures.  
In Thessaloniki you will meet ancient Greek and roman monuments,  byzantine churches and Macedonian and ottoman architecture. In the past, the city hosted the biggest Jewish community in the country and many Armenians still live here. 
There are many museums and sightseeing and you will need more than a day to visit them all. However, we recommend some popular destinations and we can always suggest more.
During the tour you will enjoy the most important sightseeing of Thessaloniki. The tour lasts about 4 hours and  begins from your accommodation place*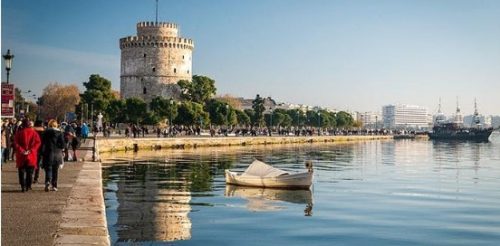 Our first stop is at the White Tower, the most  famous landmark of Thessaloniki. You will have the chance to admire the symbol of the city and if you want to visit the interior, as it houses an exposition of the history of Thessaloniki.
Then we will head to The Roman Arch of Galerius.
 

 

Built by Emperor Galerius, also known  as Kamara. Kamara is a popular meeting point for locals and for tourists and it is indicated for great photos.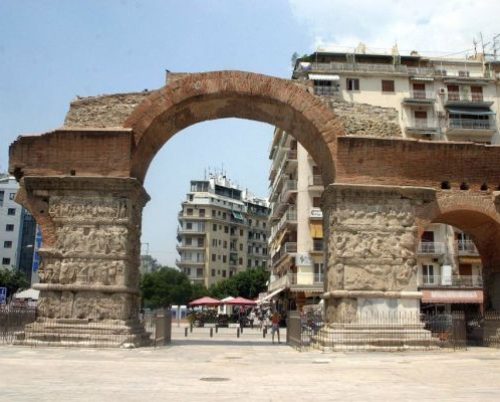 Afterwards, we will head nearby to Rotonda church.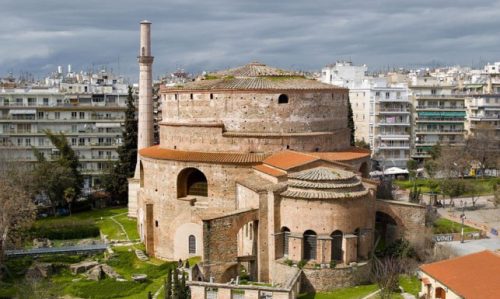 It is a circular church built in 306 CE for emperor Galerius. Later it was transformed to a Christian church dedicated to Saint George. During the Othoman empire it was altered to a Muslim mosque. Today it is open to the public and it hosts selected events.

 
Our  next stop will be at the church of Agios Demetrios.
 

Saint Demetrios is the protector of the city and locals respect and honor him. The church is one of the most significant monuments and the largest church in Thessaloniki! Under the church there are catacombs, open to visitors, which is the place of imprisonment and martyrdom of Saint Demetrios.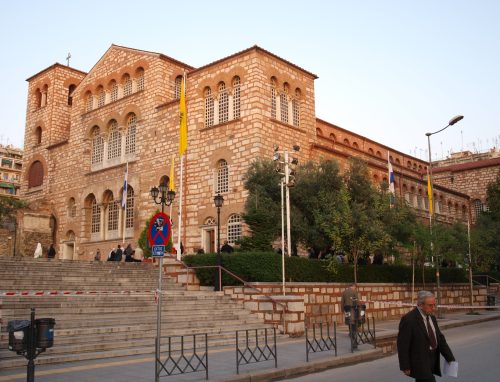 Heading up, you will admire the traditional architecture of Ano Poli and the castles, remains of previous periods.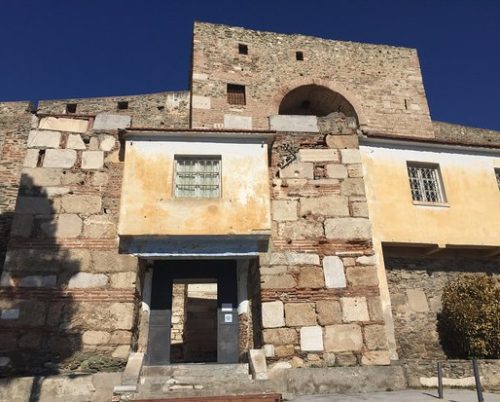 Heptapyrgion (also known as Yedi Koule) is also open to the public while it gives visitors an idea of how it was some years ago when it was used as a prison.

 

 
At the end of the tour we saved the ramparts (Tower of Trigonios).
 

There you can  enjoy the panoramic view of the city and take exceptional photos, especially at sunset.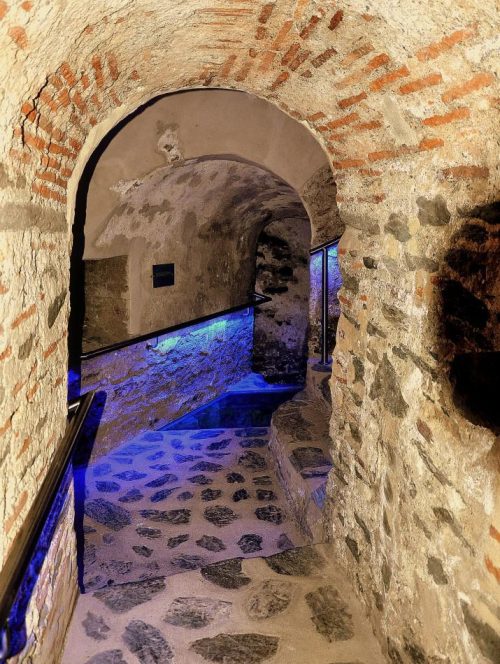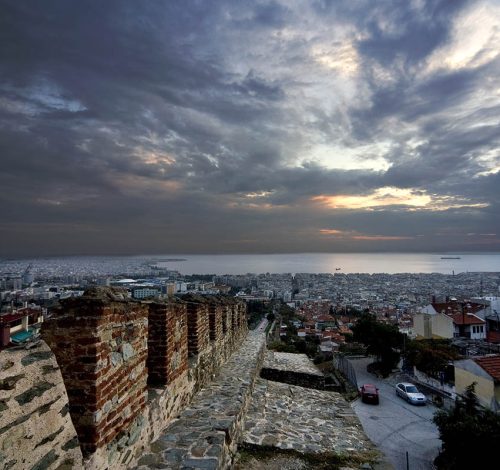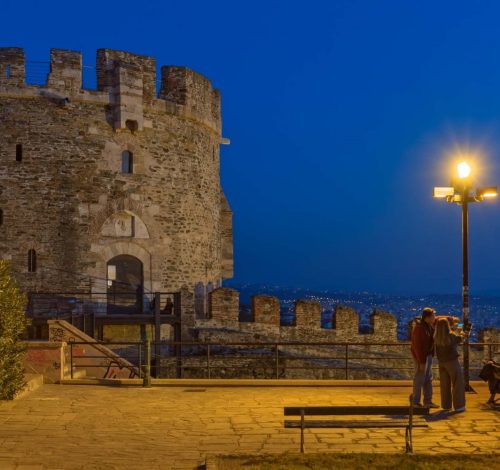 This tour lasts about 4 hours. If you want to visit more destinations, such as the archeological museum, the new beach of Thessaloniki or the city's nightlife, we can always take you there by extending the tour. Any transformation can be done after your previous request.
Passenger Car (4 Passengers) : 90€
Mini Van (8 Passengers) : 110€
Prices include transportation. They do not include entrance fees in museums, archeological sites, foods or drinks.
*(inside Thessaloniki – otherwise we can pick you up from wherever but with extra charge).
Book your day tour by phone 📞 0030 2311 822 644, 0030 6931 822 644
or by email 📧 xlnstransfer@gmail.com