XLNS Transfer offers you a 10 hours visit to Meteora. Meteora is a must visit destination for those who travel to Northern Greece.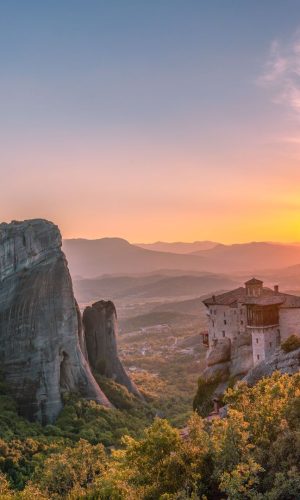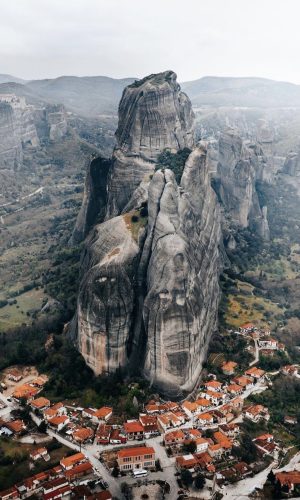 Meteora is a complex of enormous sandstone rocks rising above Kalambaka. On top of some of the rocks magnificent monasteries are built. They are the second most important monastery complex in Greece, next to Agion Oros (Mount Athos). Unfortunately, nowadays only seven of the out of thirty original monasteries are still active. During our tour we can visit two or three of them depending on the day of the visit. Since 1988, those monasteries have been included in the UNESCO list of World Heritage Monuments.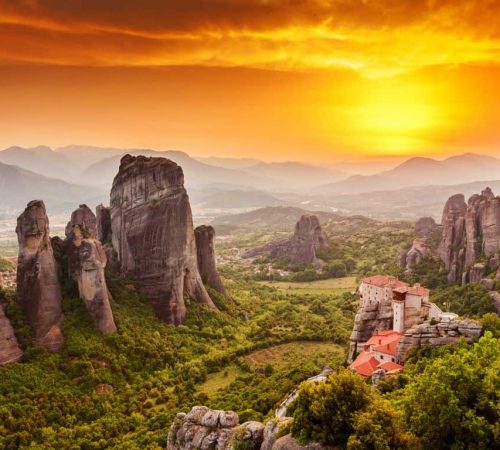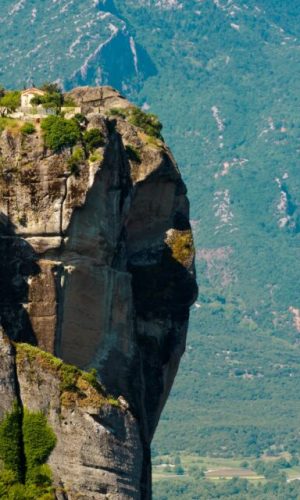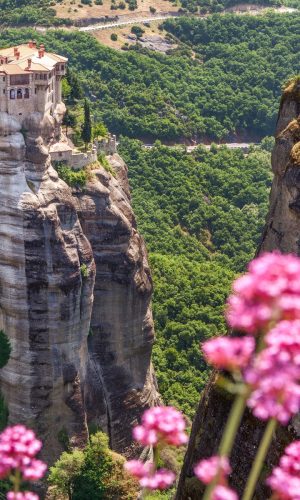 Many geologists, Greek and foreign, studied this amazing geological phenomenon but they didn't give a satisfying explanation for its formation. Nevertheless, in the 14th century it gave Saint Athanasios the meteorist the opportunity to built the first monastery. The name "Meteora" comes from Saint Athanasios the Meteorist of the Great Meteoron Monastery.
This tour lasts about 10 hours. If you want to visit more destinations, we can always take you there by extending the tour. Any transformation can be done after your previous request.
Passenger Car (4 Passengers) : 310€
Mini Van (8 Passengers) : 340€
Prices include transportation. They do not include entrance fees in museums, archeological sites, foods or drinks.
Book your day tour by phone 📞
0030 2311 822 644, 0030 6931 822 644
or by email  📧  xlnstransfer@gmail.com