Amphipolis-Filippi-Kavala
This 10 hour tour gives you the opportunity to visit Amphipolis, to follow St. Paul's footsteps and enjoy the beautiful city of Kavala.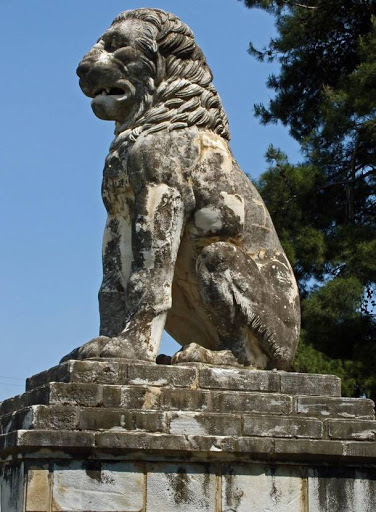 Amphipolis was one of the most significant ancient cities of Macedonia. Both Athens and Sparta tried many times to take Amphipolis under their power. However King Philip II of Macedonia (father of Alexander the Great) conquered the city. In the reign of Alexander the Great, Amphipolis was an important base. Of course, after several years the Romans finally conquered it and it became one of the four capitals of the mini-republics the Romans created. There are important sights one must visit when pass through Amphipolis. We include to our tour the famous lion Amphipolis, the archaeological site and the archaeological museum.
Then we will follow St. Paul's footsteps by visiting Filippi. There we will see the baptistery of Lydia, the first European woman who was baptized as a christian. Philippi was also an ancient city of Eastern Macedonia but later it became Roman. Apostle Paul visited Philippi and founded there the first European Christian church. This made Philippi the metropolis Christianity. Archaeological excavations in Philippi begun in 1914 and take place till today. All findings are exhibited to the archaeological museum of Philippi. Since 2016 Philippi are included in UNESCO world heritage monuments list.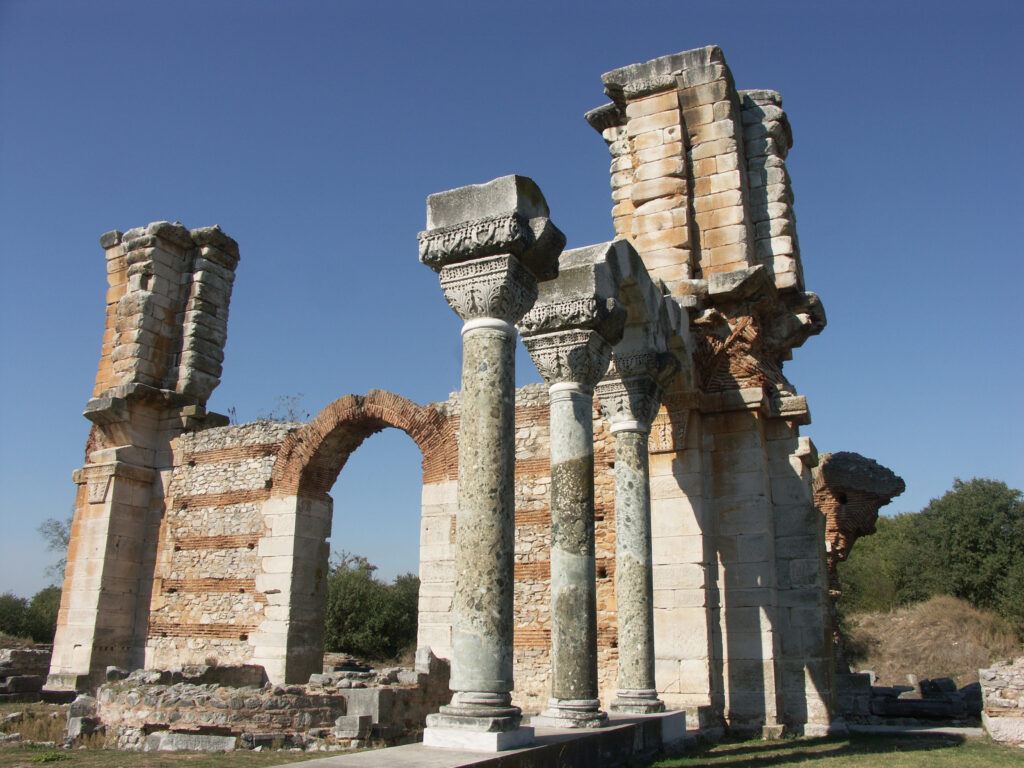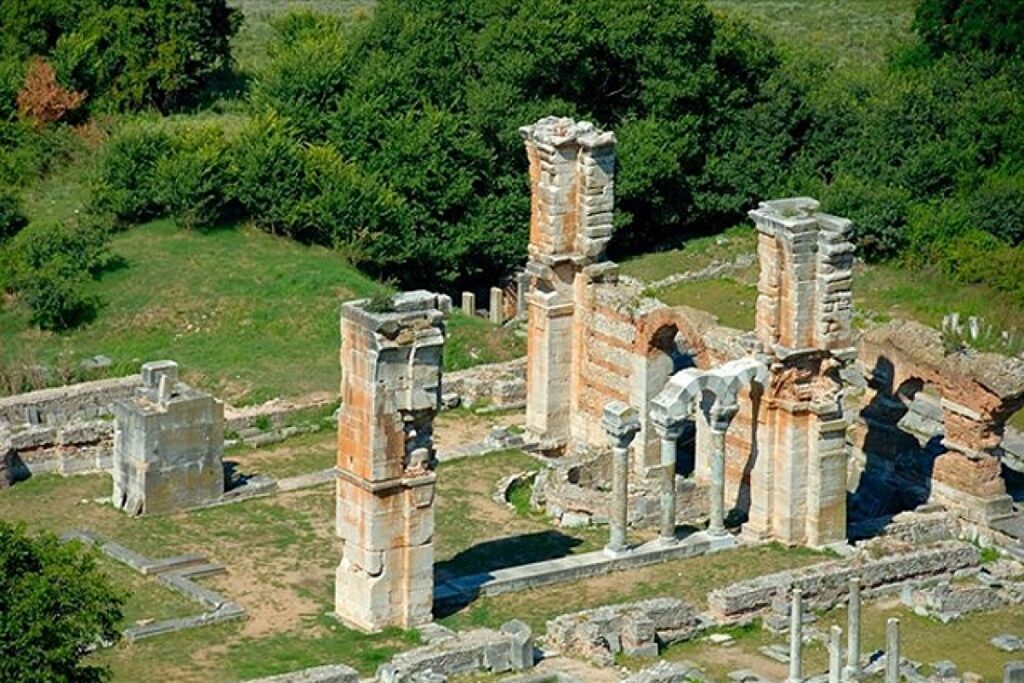 Leaving Philippi, we will head to the beautiful city of Kavala. We will have the opportunity to see Step where Apostle Paul preached. Then we can visit the old castle, Muhammad Ali's house and the Imaret. We will have some free time to enjoy the local cuisine or take a walk in the city before taking our way back to Thessaloniki.
This tour lasts about 10 hours. If you want to visit more or less destinations, we can always change the tour to meet your needs. Any transformation can be done after your previous request.
Passenger Car (4 Passengers) : 275 €
Mini Van (8 Passengers) : 310 €
Prices include transportation. They do not include entrance fees in museums, archeological sites, foods or drinks.
Book your day tour by phone 📞 0030 2311 822 644, 0030 6931 822 644
or by email 📧 xlnstransfer@gmail.com