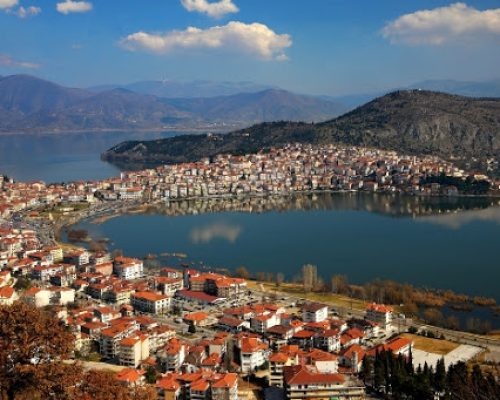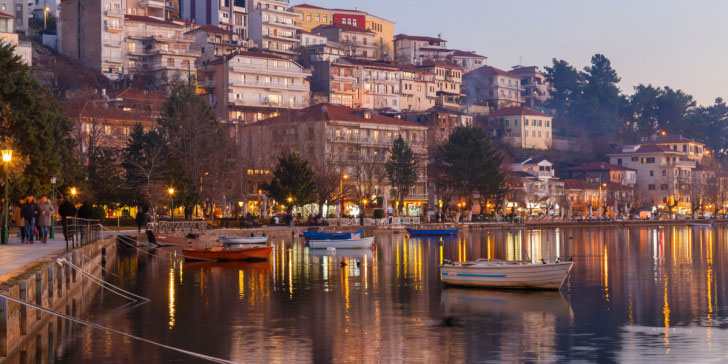 Kastoria is a beautiful and traditional town built between Vitsi and Grammos mountains. Well-known for its amazing lake Orestiada, located to the center of the town.
Many people love to walk around the lake and relax at the cafes or restaurants around it. Kastoria saves both Byzantine and post Byzantine memory. There are numerous churches and mansions which gives Kastoria its special character.
Kastoria is also known for the art of furriery. Locals practice this occupation for five centuries and more. This gives the visitors the opportunity to admire and buy the most impressive furs as the town has numerous of fur selling shops.
This tour lasts about 9 hours. If you want to visit more destinations, we can always take you there by extending the tour. Any transformation can be done after your previous request.
Passenger Car (4 Passengers) : 275 €
Mini Van (8 Passengers) : 310 €
Prices include transportation. They do not include entrance fees in museums, archeological sites, foods or drinks.
Book your day tour by phone 📞 0030 2311 822 644, 0030 6931 822 644
or by email 📧 xlnstransfer@gmail.com